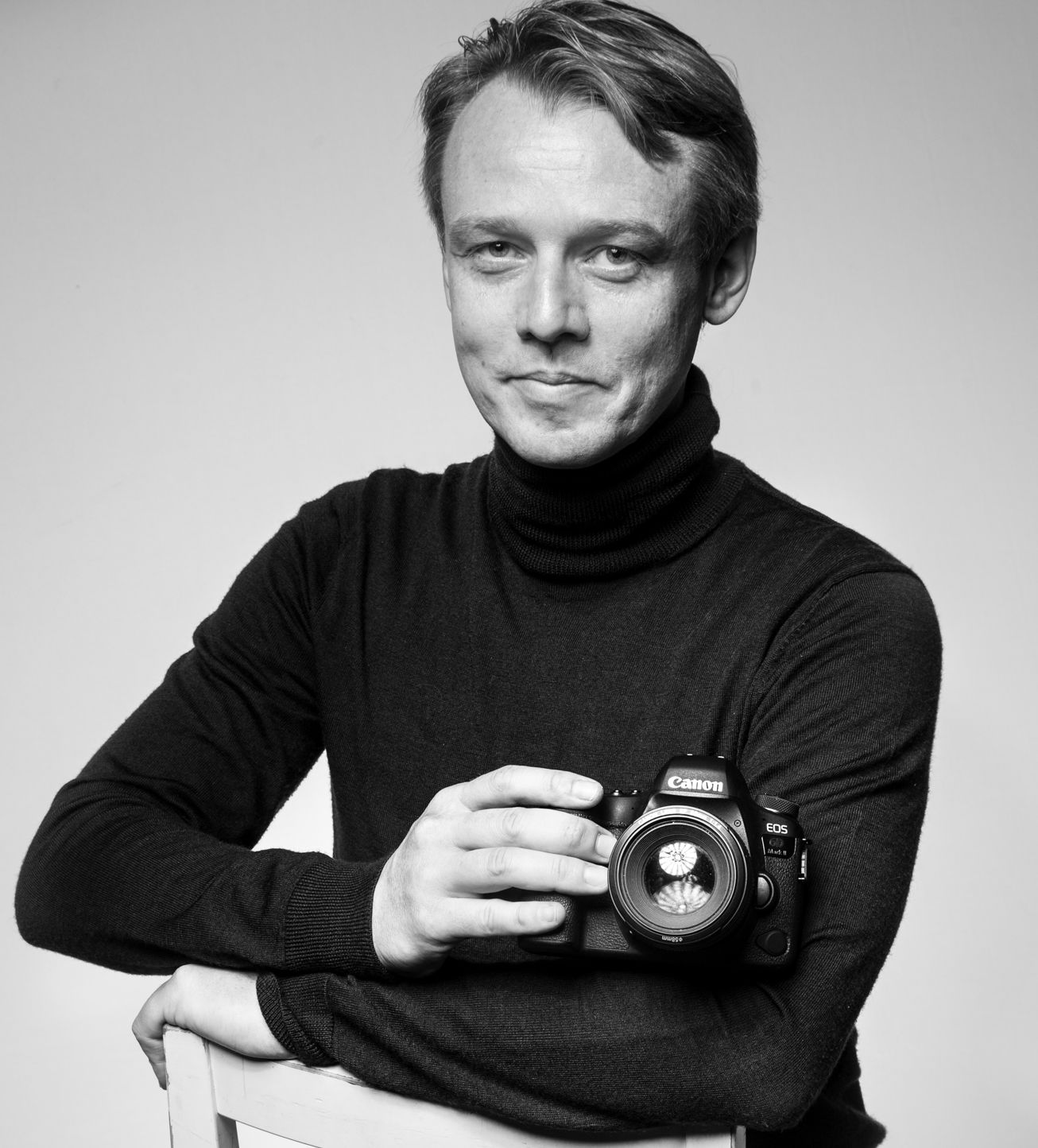 About
Christoph Müller has photographed people in their personal environments.
He seeks to identify the appropriate environment for each individual.
He endeavours to capture their inwardness, their shifting moods and desires, as well as their relationship to the day-to-day environments in which they have their being.
His photographs seek to work as mediators, allowing those who see them to travel between imagination and memory, calling for direct and personal engagement between viewer and image.
Capturing tensions between abstraction and reality,
both in overall design and in their details these images create a nostalgic impression of a surreal world in which disorder is subsumed in ambiguity and beauty emerges from darkness.
Christoph Müller's photographs are not retouched. He seeks to bring together all the conditions that will enable him to create the effects he desires at the moment of capturing each image.
Contact
Christoph Müller
+4915121321313
info@wildthurn.com
 Es gelten die allgemeinen Geschäftsbedingungen AGB's Datenschutzerklärung